We're the pioneers of taste.
We're a global food and drink leader. A joyous family of brands. More than 24,000 good people, spanning six continents, united in one goal: to ensure you, and yours, enjoy every bite and savour every sip of our products.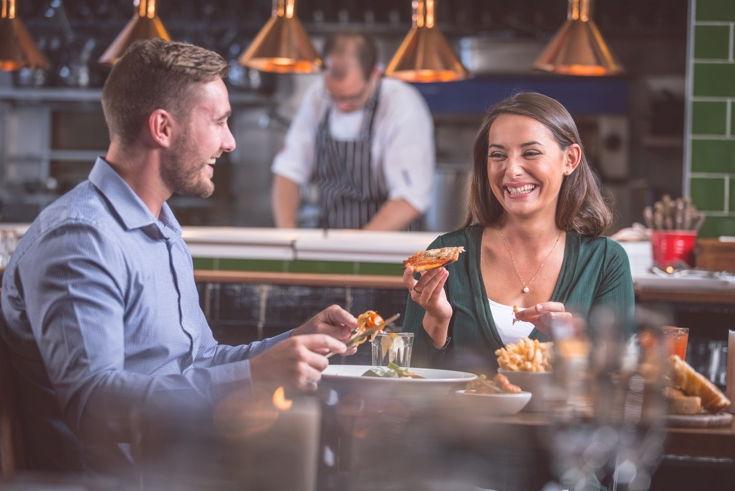 We're real people with an appetite for flavour.
Our ever-evolving world is demanding authentic, delicious tastes, textures and aromas. All Kerry Foodservice Brands uniquely deliver on those experiences while stirring in nutritional science and innovative technology.
A passion for the planet
We're committed to using real, wholesome ingredients. We bake in sustainability. Whether it's a single chai latte or a global company's nugget breading, we never forget to add a hearty dash of community values.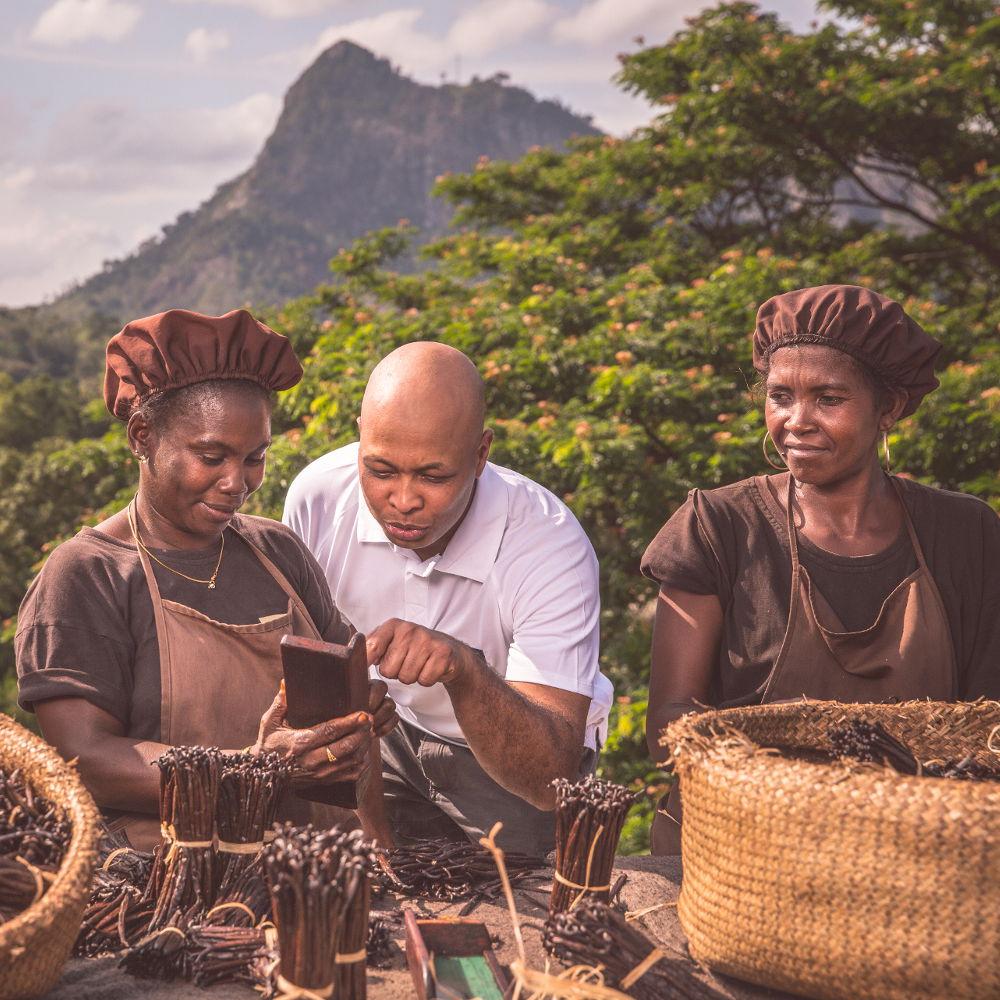 It's great to get feedback.
Please send us your feedback as we love to hear from our customers.