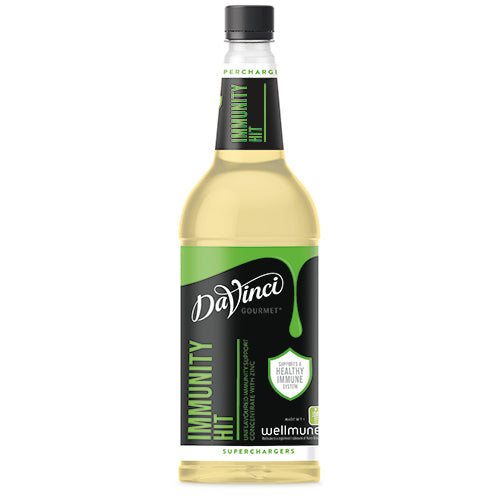 New Immunity Hit made with Wellmune®
DaVinci Gourmet Immunity Hit Liquid is an easy way to add functional benefits to hot and cold beverages. Containing Wellmune®, which is clinically proven to help strengthen the immune system, and Zinc.
Use in health & wellness oriented beverages, including:
Smoothies, Juices, Teas & Lemonades, and Coffee Drinks.
Grow your beverage sales with DaVinci Gourmet Immunity Hit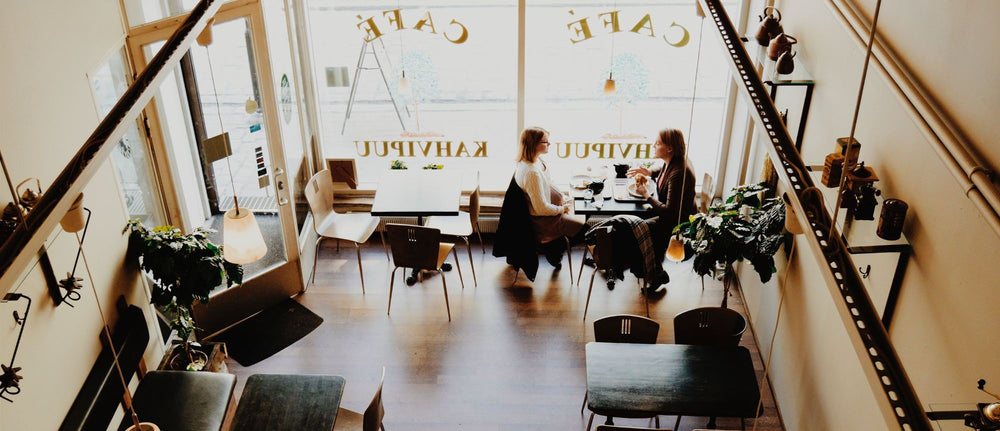 Consumer are looking for immunity-based beverages in foodservice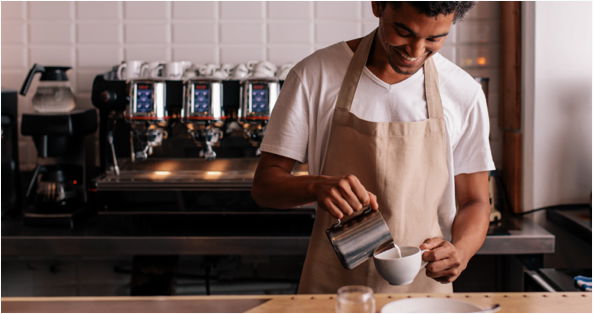 Operator Friendly – Immunity delivered in just two pumps (16ml)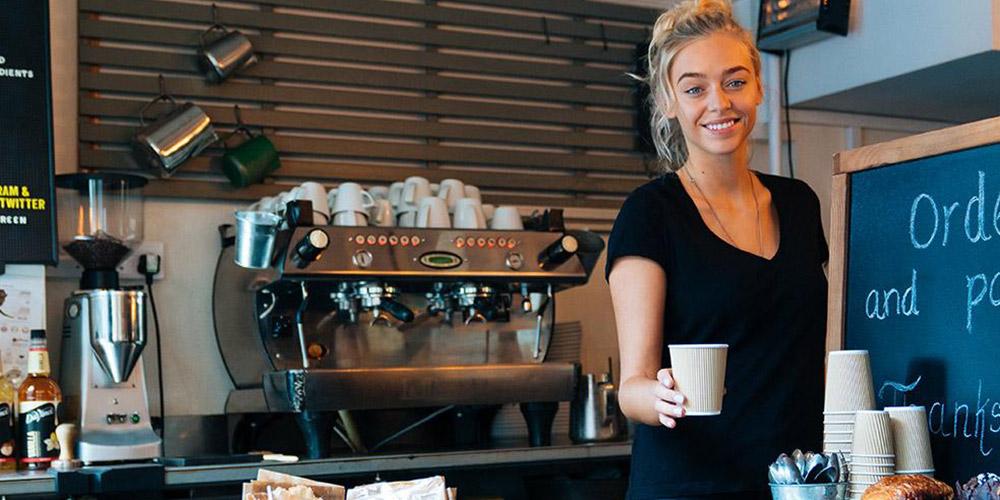 Tap into incremental opportunity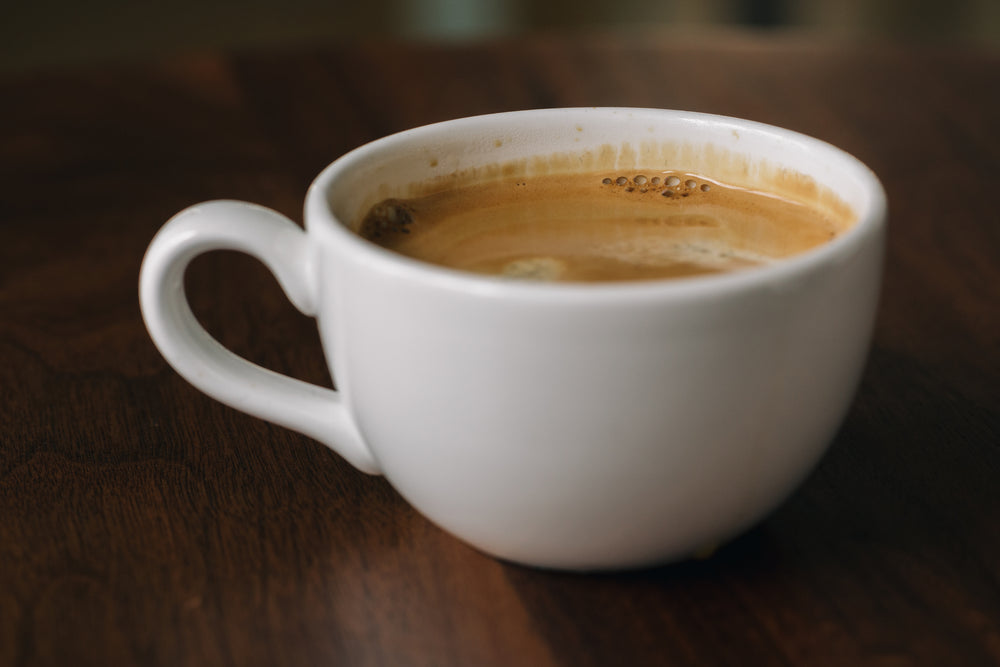 Immunity Fortified White Americano
16ml DaVinci Gourmet Immunity Hit Liquid
200ml Hot Water
60ml Espresso
20ml Milk
Serving Size, 300ml
Instructions:
1. Add immunity syrup to bottom of cup
2. Fill cup with boiling water and freshly extract a double espresso on top
3. Top with milk (hot/cold)
4. Serve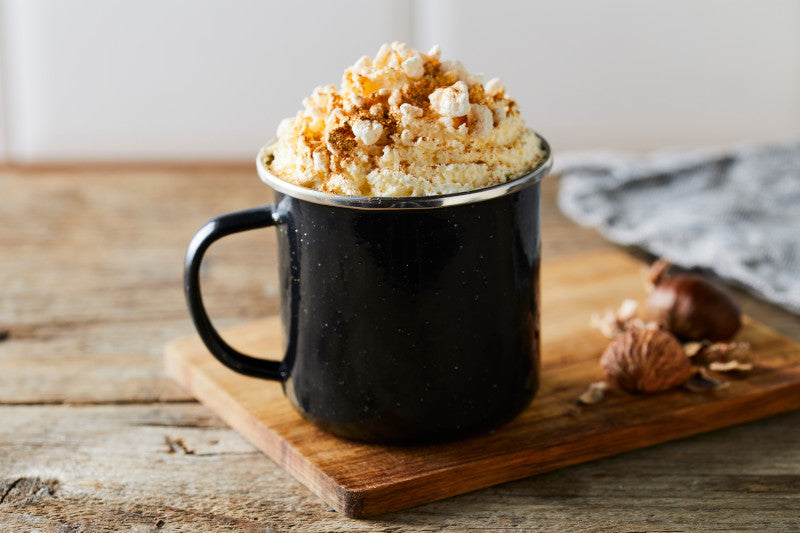 Hazelnut Heath Hit Latte
16ml (2 pumps) DaVinci Gourmet Immunity Hit Liquid
8ml (1 pump) DaVinci Gourmet Sugar-Free Hazelnut Syrup
265ml Hazelnut Milk
60ml Espresso
Smashed Hazelnuts

Serving Size, 330ml
Instructions:
1. Add syrup to freshly extracted espresso
2. Steam milk to glossy perfection
3. Pour steamed milk over espresso
4. Serve
What is Wellmune & how does it work?
Wellmune, a natural yeast beta glucan supported by clinical studies, helps to strengthen the immune system as follows:
When consumed, Wellmune is taken up into the body through the gut.

Immune cells in the gut, called macrophages, ingest Wellmune and travel to immune organs located throughout the body.

Macrophages break down Wellmune into smaller fragments that bind to neutrophils, the most abundant immune cells in the body.

Primed by Wellmune, neutrophils move more quickly to recognize and kill foreign challenges.
Like what you see? Contact our team now about DaVinci Immunity Hit