Born out of Seattle's
SPECIALITY COFFEE CULTURE
Longest Serving Sponser of the
WORLD BARISTA CHAMPIONSHIP
DaVinci Gourmet Recipes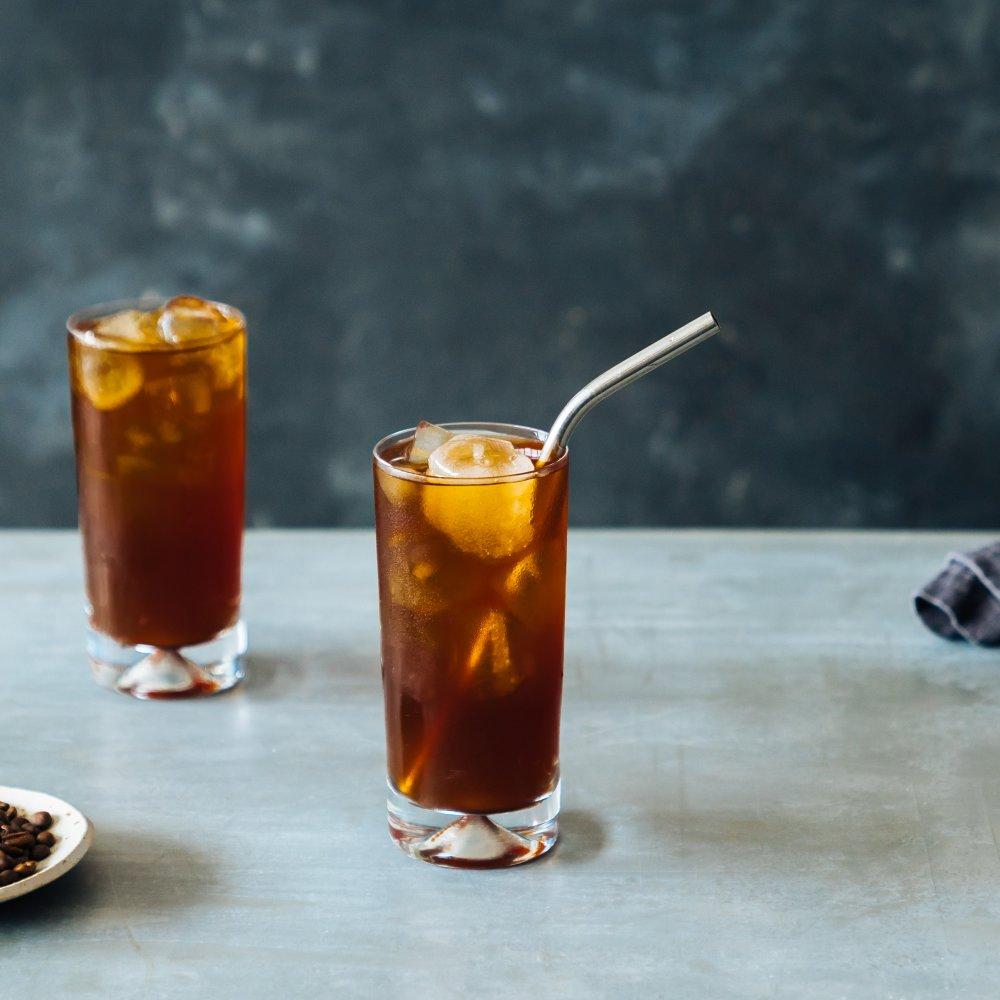 Espresso Asada Soda
Designed for the type of person who enjoys eating at taco trucks. Its sweet, its spicy, its perfect with fresh tacos. When maybe you want a little bit of coffee,...
VIEW RECIPE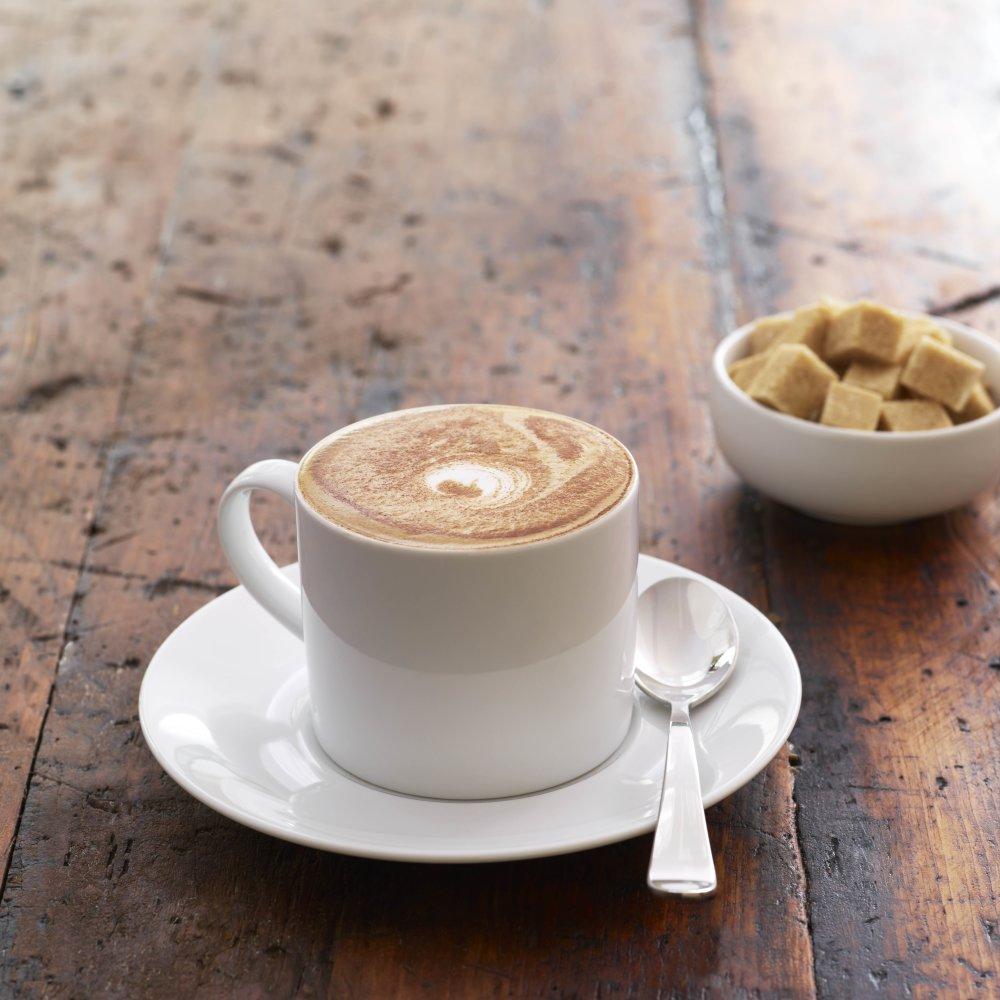 Glazed Cinnamon Bun Latte
A simple treat that makes guests smile with how identical it tastes to the fresh pastry. All the flavor notes of cream cheese, pastry dough and caramelized sugars. Works as...
VIEW RECIPE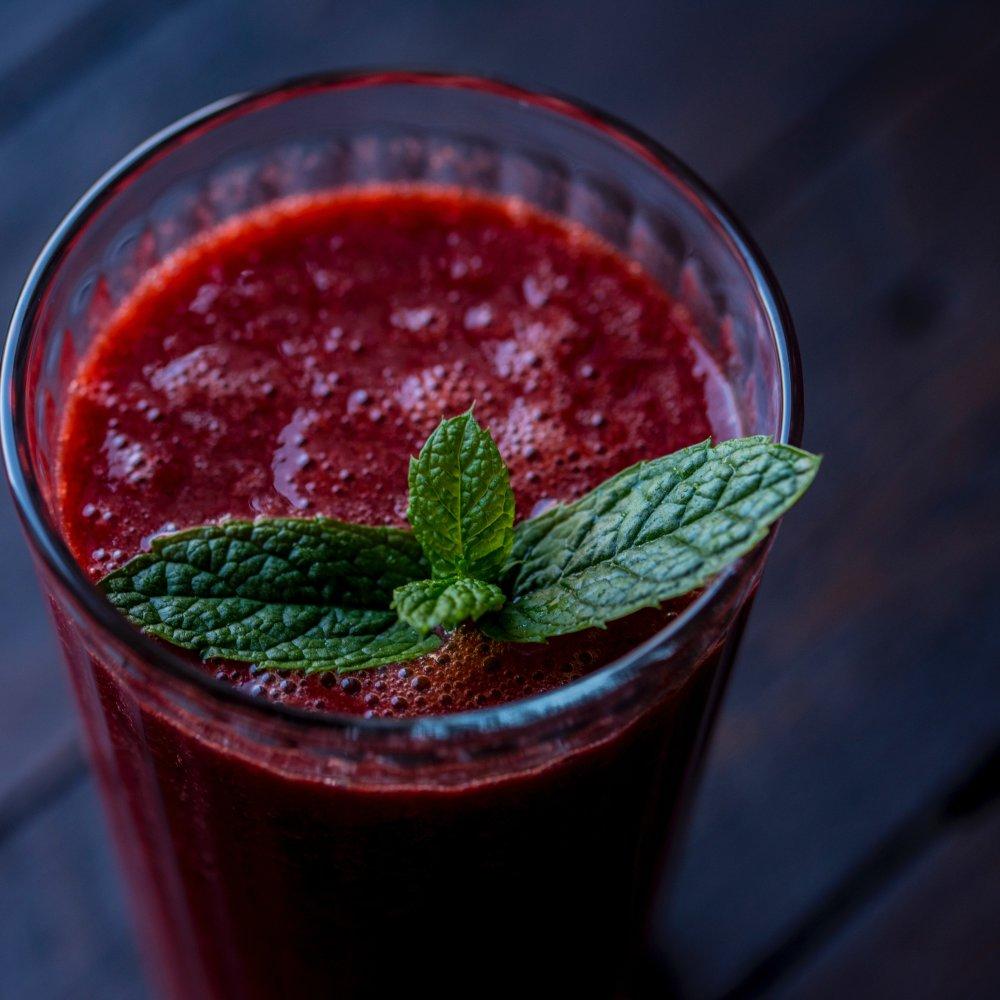 StrawBanero Smoothie
Sweet and spicy. The drink uses both soda and shaved ice for a dynamic texture resembling both a smoothie and a soda at the same time. Ingredients6 oz Island Oasis...
VIEW RECIPE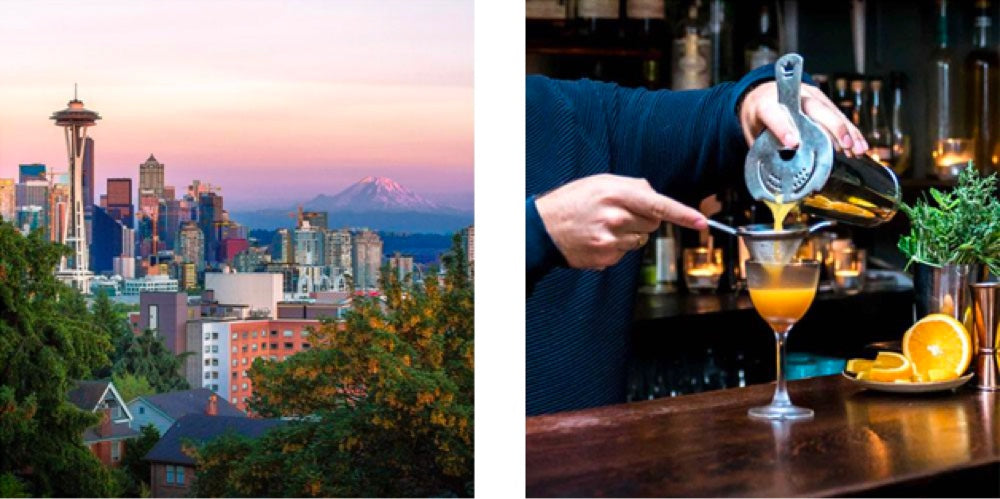 Inspiring a flavour revolution
As high-end chocolatiers in Seattle in the 1980s, our founders reveled in the city's transformative coffee renaissance—creating flavoured vanilla gourmet syrup for espresso coffee drinks. Our success centered on the syrup's ability to sustain its sweet taste and aroma in hot and cold beverages so customers could enjoy a true vanilla flavour with every sip. Vanilla was just the beginning.